Monthly Archives: January 2018
Shams Network The Rule of Procedure Chapter I / Network Identity Article 1/name of the network: Shams Network in Iraq. Article 2/ The network has an independent...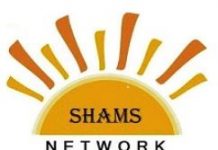 Article 1 / this system have been prepared in accordance with paragraph 7-2 of the rules of procedure of the network. Article 2 / this...